Home Loans
Visit our Real Estate Website and Find What Fits You!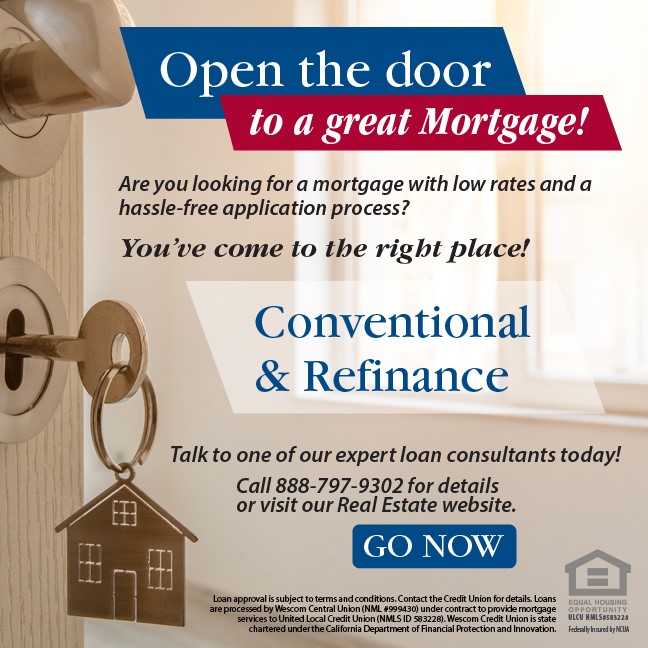 *Home Loans are processed through Wescom Central Credit Union
If you have any questions concerning homeowner's availability of housing counseling, please contact the collection department as soon as possible at 559-227-8329 x118. Free assistance from HUD-approved housing counseling agencies is available to you. Please call HUD, Department of Housing and Urban Development at 800-225-5342 or 559-487-5033. Persons with hearing or speech impairments may reach this number by calling the Federal Information Relay Service at (800) 877-8339.