Bill Pay
Easily set up bill payments to send to just about any company or person. Available with Online and Mobile Banking!!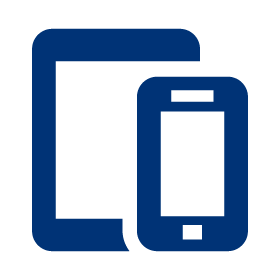 Mobile App with Remote Deposit
Enjoy the ease of deposits on the go and account information 24/7!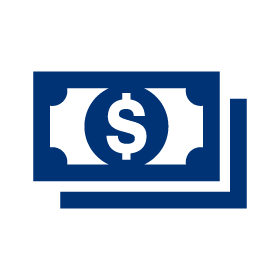 Coming Soon!!
Online Application
Center
Apply for Membership, Auto Loans, Personal Loans, Lines of Credit & VISA Credit Cards!
AVAILABLE 05/29/2019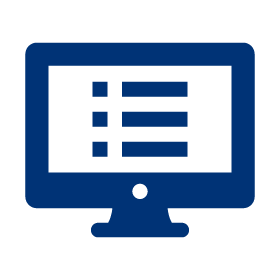 Now Available!!
Member Education & Financial Wellness
Center
Get all the information you need on Money Basics, Loans, Homes, Retirement & More!